Administration & Governance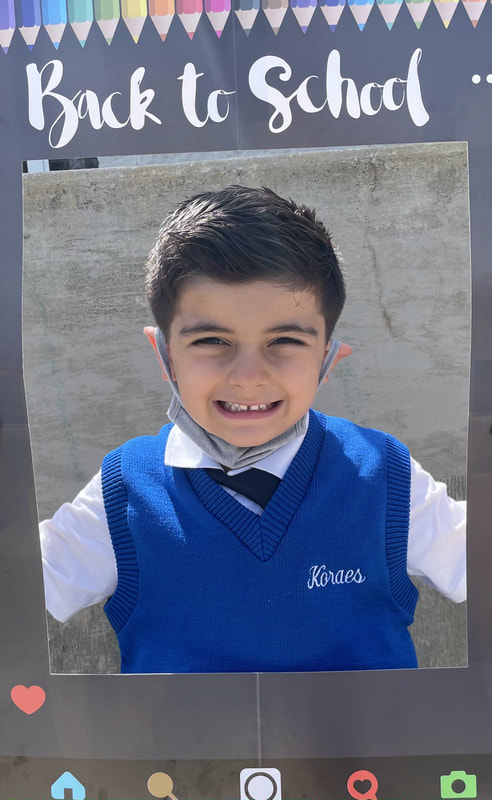 Beth Lind, Principal
​Ms. Beth Lind has over 33 years of experience in elementary, middle school and high school education covering PK-12th grade students. She has been both an elementary and middle school principal in suburban public schools as well as an administrator at the high school level.

Ms. Lind started her educational career in special education. Her experience is broad and substantive. She believes strongly in data-driven instructional practices. She has been accountable for instructional leadership, common assessment development across all content areas, staff and technology development, and parent and community relations. She has experience at developing Professional Learning Communities while building staff leadership and oversaw special education programming when needed.

She has worked to develop a new curriculum for mathematics at her last school. She was responsible for measuring, tracking and monitoring student academic progress using MAP testing and other assessment tools. She has conducted Parent Universities on MAP testing, Supporting Your Child at Home with Reading, Getting Ready for Parent-Teacher Conferences, Social and Emotional Learning, and Preparing for High School. She has experience overseeing two foreign language programs within a school setting.

Ms. Lind has opened a full-day kindergarten, incorporated technology in the classroom for grades 3-5, and coordinated and oversaw transitioning programs for children moving up in grades PK-K, K-1, 5-6, and 8-9 grades. She has served on district committees that focused on: evaluation, special education, honors and gifted reading and writing, mathematics curriculum, and discipline. At her last school she expanded clubs and activities for students.

She has a Bachelor of Arts degree in Special Education and a Masters in Educational Leadership. She has her type 75 Certificate as well as her Professional Educator License LBS1 Kindergarten through Grade 12.
School Board

The School Board is a committee of the Parish Council. All School Board members are appointed by the Parish Council and serve two year terms coinciding with each two year term of the Parish Council.

Current voting School Board Members are: Elizabeth Christofylakis (Chairman), Dr. Maria Douros, Jim Galanis, Krysta Provoznik, Dean Korolis, Jim Stavrou, Mr. Paul Vallas. Advisors to the School Board: George Argires and Dr. George Chipain. Member Ex-Officio: Fr. Tom DeMedeiros Pastor, Honorary Advisor: Mrs. Anastasia Graven